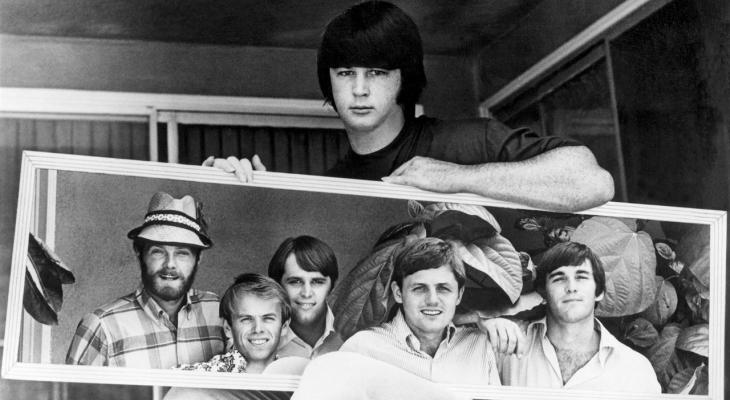 Dec
10
Brian Wilson: Long Promised Road // Hot Docs Cinema
The mythology of Beach Boys co-founder Brian Wilson has infiltrated our lives through a deluge of films, songs and pop culture artefacts that have enshrined him in the trope of tragic genius. Without diminishing his struggles, Long-Promised Road offers a more intimate and dynamic portrait of the still-active musician. Journey through his career as he visits Beach Boys landmarks and meanders through memories with his longtime friend and Rolling Stone editor Jason Fine. Soundtracked by a repertoire of new and classic tunes, and featuring upbeat commentary from Elton John, Bruce Springsteen and Jakob Dylan, Wilson's story continues to inspire, ahem, good vibrations.
Watch in Cinema: $15 (Members from $10) | Watch Online: $9.99 (Members from $7.99)
View our health & safety measures here.
Hot Docs Ted Rogers Cinema
DETAILS
Hot Docs Ted Rogers Cinema
(416) 637-3123
506 Bloor St West
Toronto ON M5S 1Y3
Canada
DATE & TIME
-
[ Add to Calendar ]
2021-12-10 18:00:00
2021-12-15 21:00:00
Brian Wilson: Long Promised Road // Hot Docs Cinema
<p>The mythology of Beach Boys co-founder Brian Wilson has infiltrated our lives through a deluge of films, songs and pop culture artefacts that have enshrined him in the trope of tragic genius. Without diminishing his struggles, <em>Long-Promised Road</em> offers a more intimate and dynamic portrait of the still-active musician. Journey through his career as he visits Beach Boys landmarks and meanders through memories with his longtime friend and <em>Rolling Stone</em> editor Jason Fine.</p>
506 Bloor St West
Toronto ON M5S 1Y3
Canada
Bloor St. Culture Corridor
info@perceptible.com
America/Toronto
public
TICKETS