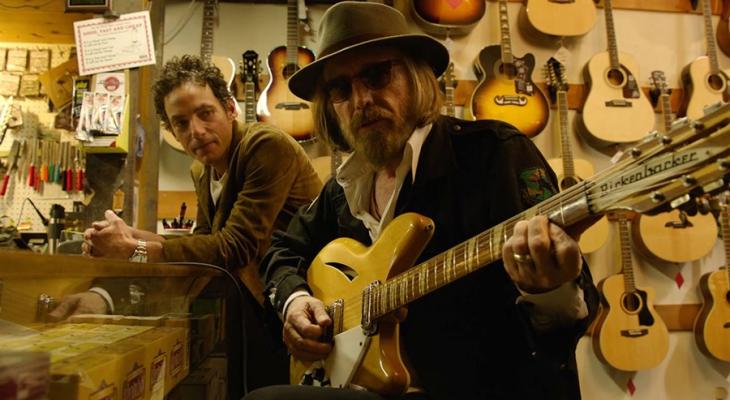 Dec
10
Best of 2019: Echo in the Canyon
Travel back to Los Angeles' Laurel Canyon in the mid-60s to a pivotal music scene moment and the influential emergence of folk rock. From The Byrds, to The Beach Boys, to Buffalo Springfield and The Mamas and the Papas, these iconic bands were inspired by The Beatles and then went on to in turn inspire The Beatles—as well as future generations of musicians. Guided by Jakob Dylan, Echo in the Canyon captures this moment of unparalleled creativity and collaboration and features musical performances and original interviews with David Crosby, Norah Jones, Cat Power, Ringo Starr, Eric Clapton and more.
______________________________________________________
Best of 2019: Here's your last chance to see the 12 docs that kept us buzzing all year – we're capping off the year with trailblazing musicians, seedy politics, true crime, a trashy magazine, and more.
Hot Docs Ted Rogers Cinema
DETAILS
Hot Docs Ted Rogers Cinema
(416) 637-3123
506 Bloor St West
Toronto ON M5S 1Y3
Canada
DATE & TIME
-
[ Add to Calendar ]
2019-12-10 21:00:00
2019-12-16 21:00:00
Best of 2019: Echo in the Canyon
<p>Travel back to Los Angeles' Laurel Canyon in the mid-60s to a pivotal music scene moment and the influential emergence of folk rock. From The Byrds, to The Beach Boys, to Buffalo Springfield and The Mamas and the Papas, these iconic bands were inspired by The Beatles and then went on to in turn inspire The Beatles—as well as future generations of musicians.</p>
506 Bloor St West
Toronto ON M5S 1Y3
Canada
Bloor St. Culture Corridor
info@perceptible.com
America/Toronto
public
TICKETS