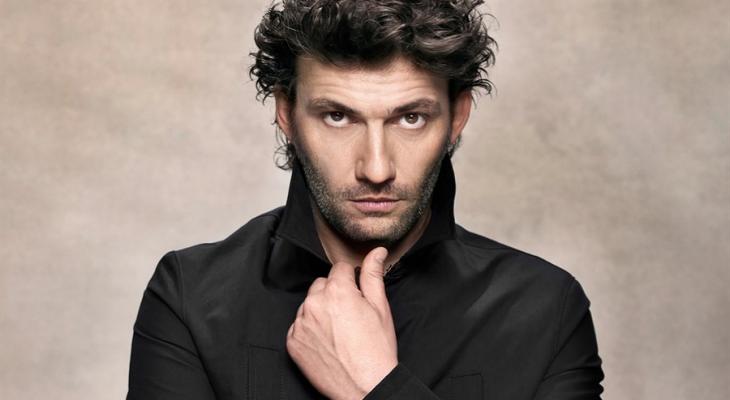 Apr
12
The Royal Opera's Fidelio // Performance on Screen
Celebrate the 250th anniversary of Beethoven's birth with this new production of the composer's only opera, starring star tenor Jonas Kaufmann and rising sensation Lise Davidsen. A transcendent tale of risk and triumph, Fidelio opens in the dark throws of revolutionary France, which seethes with suspicion, fear and cruelty. As political prisoner Florestan fights for his life in a dungeon, his wife Leonore (disguised as 'Fidelio') daringly sets out to rescue him. Director Tobias Kratzer's provocative new staging brings together the dark reality of 18th century France and our own time to illuminate Beethoven's inspiring message of shared humanity.
Sung in German with English subtitles. Includes one intermission. __________________________________________________
Performance on Screen: The best operas, ballets and plays performed by internationally renowned companies.
Hot Docs Ted Rogers Cinema
DETAILS
Hot Docs Ted Rogers Cinema
(416) 637-3123
506 Bloor St West
Toronto ON M5S 1Y3
Canada
DATE & TIME
-
[ Add to Calendar ]
2020-04-12 14:00:00
2020-04-12 16:40:00
The Royal Opera's Fidelio // Performance on Screen
<p>Celebrate the 250th anniversary of Beethoven's birth with this new production of the composer's only opera, starring star tenor Jonas Kaufmann and rising sensation Lise Davidsen. A transcendent tale of risk and triumph, <em>Fidelio</em> opens in the dark throws of revolutionary France, which seethes with suspicion, fear and cruelty. As political prisoner Florestan fights for his life in a dungeon, his wife Leonore (disguised as 'Fidelio') daringly sets out to rescue him.</p>
506 Bloor St West
Toronto ON M5S 1Y3
Canada
Bloor St. Culture Corridor
info@perceptible.com
America/Toronto
public
TICKETS