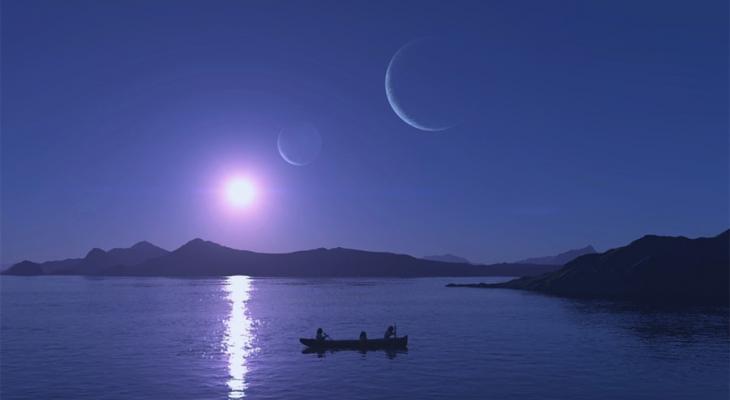 Apr
14
The Chile Trilogy: The Pearl Button (2015)
"They say that water has a memory. I believe it also has a voice." - Patricio Guzmán
Patricio Guzmán used the desert sand and stars as metaphors for an investigation into Chile's troubled past in Nostalgia for the Light. In its wondrous follow-up, he turns his lens to the ocean that lines his native country's Patagonia coastline, home to the largest series of Archipelagos in the world. On his quest to uncover the secrets hidden below the tides, the veteran political filmmaker traces the long-erased history of the coast's Indigenous inhabitants alongside the not-so-distant crimes committed under the Pinochet regime. Filled with breathtaking nature footage, The Pearl Button contemplates water as an agent of life, freedom, memory, justice.
In Spanish with English subtitles
______________________________________________________
The Chile Trilogy: On the release of Patricio Guzmán's new Cannes Award winner, The Cordillera of Dreams, we present all three films in the Chilean master's powerful triptych connecting Chile's awe-inspiring landscapes to its unresolved past.
Hot Docs Ted Rogers Cinema
DETAILS
Hot Docs Ted Rogers Cinema
(416) 637-3123
506 Bloor St West
Toronto ON M5S 1Y3
Canada
DATE & TIME
-
[ Add to Calendar ]
2020-04-15 00:30:00
2020-04-15 02:05:00
The Chile Trilogy: The Pearl Button (2015)
<p>"They say that water has a memory. I believe it also has a voice." - Patricio Guzmán</p>
506 Bloor St West
Toronto ON M5S 1Y3
Canada
Bloor St. Culture Corridor
info@perceptible.com
America/Toronto
public
TICKETS