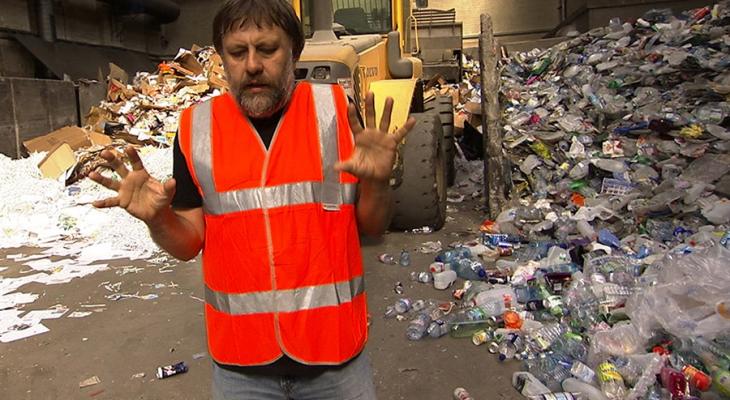 Jan
13
High Minded: Examined Life
Let some of the world's star philosophers take you on a free-wheeling journey through their ideas and inquiries in this stimulating thought excursion from director Astra Taylor (What is Democracy?). Hit the streets of New York City with Cornel West and Peter Singer, take a figurative and literal dive into a garbage dump with Slavoj Zizek, and question individualism with Judith Butler on a stroll through San Francisco. Featuring Michael Hardt, Martha Nussbaum, Avital Ronell and more of today's leading thinkers, Examined Life reveals philosophy's power to transform the way we see the world around us and imagine our place in it.
7:00 PM - Doors Open/Special pre-show activation / 8:00 PM - Screening
High Minded: It's legal now. A screening series featuring the biggest-thinking, most visually profound and psychedelic documentary cinema.
19+
Tickets: $17 (Members: $12, $10, Free)
Hot Docs Ted Rogers Cinema
DETAILS
Hot Docs Ted Rogers Cinema
(416) 637-3123
506 Bloor St West
Toronto ON M5S 1Y3
Canada
DATE & TIME
-
[ Add to Calendar ]
2020-01-14 01:00:00
2020-01-14 02:30:00
High Minded: Examined Life
<p>Let some of the world's star philosophers take you on a free-wheeling journey through their ideas and inquiries in this stimulating thought excursion from director Astra Taylor (What is Democracy?). Hit the streets of New York City with Cornel West and Peter Singer, take a figurative and literal dive into a garbage dump with Slavoj Zizek, and question individualism with Judith Butler on a stroll through San Francisco.</p>
506 Bloor St West
Toronto ON M5S 1Y3
Canada
Bloor St. Culture Corridor
info@perceptible.com
America/Toronto
public
TICKETS