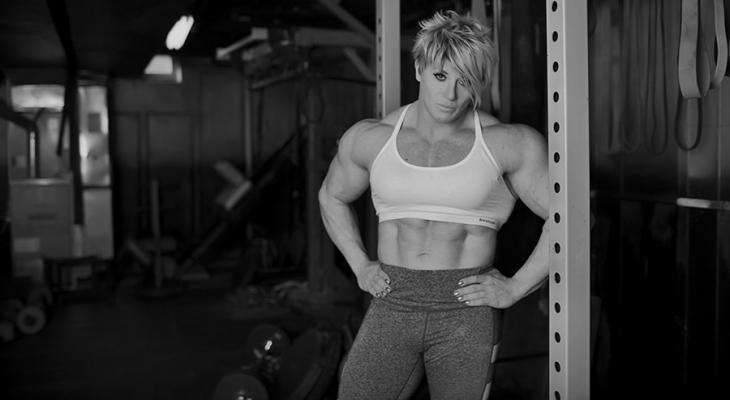 Mar
28
Transformer // Canadian Screen Arts Festival
Canadian Screen Awards Nominee - Best Editing in a Feature Length Documentary
Winner of the Hot Docs 2018 Audience Award, Michael Del Monte's documentary is a remarkable portrait of the journey to self-acceptance. As a father, ex-Marine and world-record weightlifter, Matt "Kroc" Kroczaleski was a poster boy for masculine body image. But in 2015, he was publicly outed as transgender—and quickly dropped by sponsors, banned from competing and renounced by his parents. With his dual-life behind him, Matt faces his greatest feat of strength to date: becoming a woman. With intimate access, we follow her transition to Janae—but it's her emotional transformation that's truly the heart of this under-the-radar gem.
Stick around for a Q&A with director Michael Del Monte
______________________________________________________
Canadian Screen Arts Festival: Celebrate the best of homegrown cinema at this inaugural series showcasing five outstanding documentaries nominated for a 2019 Canadian Screen Award.
Hot Docs Ted Rogers Cinema
DETAILS
Hot Docs Ted Rogers Cinema
(416) 637-3123
506 Bloor St West
Toronto ON M5S 1Y3
Canada
DATE & TIME
-
[ Add to Calendar ]
2019-03-28 19:00:00
2019-03-28 20:20:00
Transformer // Canadian Screen Arts Festival
<p>Canadian Screen Awards Nominee - Best Editing in a Feature Length Documentary</p>
506 Bloor St West
Toronto ON M5S 1Y3
Canada
Bloor St. Culture Corridor
info@perceptible.com
America/Toronto
public
TICKETS