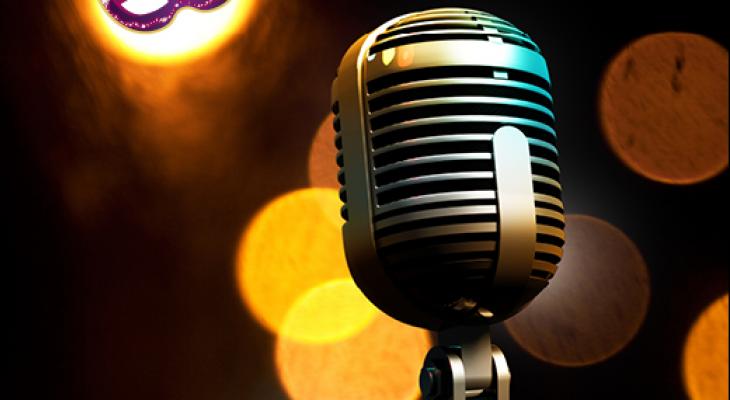 Mar
21
I Have A Song for That
This cabaret show in celebration of Purim stars Nancy White, one-time CBC radio song-writing champ, co-writer of the musical "Anne & Gilbert", the woman responsible for the CDs "Stickers on Fruit" and "Pumping Irony", and her witty pianist Bob Johnston. Prizes for best costumes - dress up and join the fun!
Admission: $8.00
Nancy White has written hundreds and hundreds of songs, and has sung the best of them in concerts, cabaret rooms and festivals all over the country. She's a co-writer of the musical "Anne & Gilbert', and is deeply loved for her take on motherhood in the cd "Momnipotent: Songs for Weary Parents", and her cry of annoyance in "Stickers on Fruit". More working musician than star, Nancy is probably best known to you for her fifteen years writing and singing songs about the news on the CBC radio public affairs show "Sunday Morning" (1976-1994).   Nancy is currently writing songs for Robin Craig's new play "The Two Horsewomen" and is concentrating on growing out her bangs. You can listen to a bunch of her songs on SoundCloud and you can find her on Facebook.
Pianist Bob Johnston, famous in Nancy's shows for his luminous John Deere tractor imitation, is a gifted composer who has written several musicals, notably "My Vaudeville Man" and "Theda Bara and the Frontier Rabbi", with New York writer Jeff Hochhauser. (They also wrote "Anne & Gilbert" with Nancy.) He started his academic career as a tuba major, plays several instruments very well and once toured with Mark Haines and the Zippers as a bassist. Bob has just retired from teaching; he was head of the music department at Wexford Collegiate - the Scarborough high school that produces massive full orchestra musicals every spring.
Miles Nadal Jewish Community Centre
DETAILS
Miles Nadal Jewish Community Centre
(416) 924-6211
750 Spadina Ave
Toronto ON M5S 2J2
Canada
DATE & TIME
-
[ Add to Calendar ]
2019-03-21 17:00:00
2019-03-21 19:30:00
I Have A Song for That
<p>This cabaret show in celebration of Purim stars <strong>Nancy White</strong>, one-time CBC radio song-writing champ, co-writer of the musical "Anne &amp; Gilbert", the woman responsible for the CDs "Stickers on Fruit" and "Pumping Irony", and her witty pianist <strong>Bob Johnston</strong>. Prizes for best costumes - dress up and join the fun!</p> <p><strong>Admission: $8.00</strong></p> <p> </p>
750 Spadina Ave
Toronto ON M5S 2J2
Canada
Bloor St. Culture Corridor
info@perceptible.com
America/Toronto
public
TICKETS