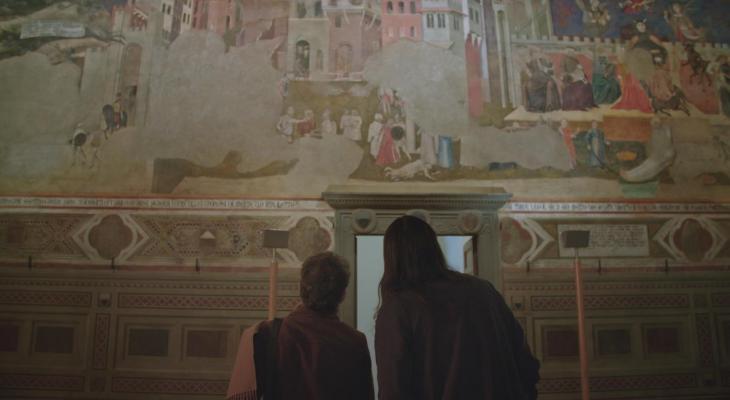 Jan
04
What is Democracy?
At a time when our democracy seems like it's coming under attack worldwide, this urgent new doc reflects on a word we too often take for granted. From Ancient Greece all the way to our global economic crisis and the election of Donald Trump, filmmaker and philosopher Astra Taylor takes us on a millennial-spanning, continent-hopping journey to explore the roots, virtues and trappings of the Great Democratic Experiment. Featuring a brilliant cast of thought leaders, citizens and activists, What is Democracy? connects the past and the present, the personal and the political, to ask how the foundations of democracy can help us rethink and rebuild the institution today.
Hot Docs Ted Rogers Cinema
DETAILS
Hot Docs Ted Rogers Cinema
(416) 637-3123
506 Bloor St West
Toronto ON M5S 1Y3
Canada
DATE & TIME
-
[ Add to Calendar ]
2019-01-04 23:30:00
2019-02-07 02:15:00
What is Democracy?
<p>At a time when our democracy seems like it's coming under attack worldwide, this urgent new doc reflects on a word we too often take for granted. From Ancient Greece all the way to our global economic crisis and the election of Donald Trump, filmmaker and philosopher Astra Taylor takes us on a millennial-spanning, continent-hopping journey to explore the roots, virtues and trappings of the Great Democratic Experiment.</p>
506 Bloor St West
Toronto ON M5S 1Y3
Canada
Bloor St. Culture Corridor
info@perceptible.com
America/Toronto
public
TICKETS