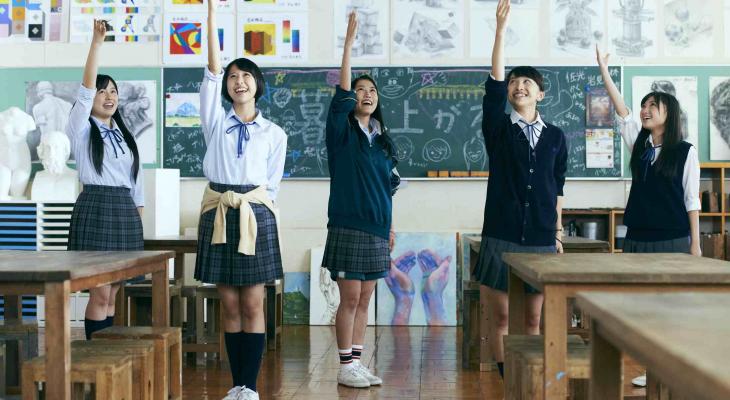 Jan
13
Film Screening: When The Curtain Rises
Directed by Motohiro Katsuyuki, 2015, 119 min.
Based on the story by playwright Oriza Hirata, the story follows Saori and her high school class mates who are members of a performance group. The actresses are all members of the J-idol group Momoiro Clover Z.
Presented by The Japan Foundation, Toronto and the Consulate-General of Japan in Toronto
FREE ADMISSION
No RSVP required
All films in Japanese with English subtitles
Doors open 30 minutes before showtime
Our annual event returns to the Hot Docs Cinema (formerly Bloor Cinema) in January 2019 with three films about getting through difficulties with the help of friends and family.
Hot Docs Ted Rogers Cinema
DETAILS
Hot Docs Ted Rogers Cinema
(416) 637-3123
506 Bloor St West
Toronto ON M5S 1Y3
Canada
DATE & TIME
-
[ Add to Calendar ]
2019-01-13 18:00:00
2019-01-13 20:00:00
Film Screening: When The Curtain Rises
<p>Directed by Motohiro Katsuyuki, 2015, 119 min.</p> <p>Based on the story by playwright Oriza Hirata, the story follows Saori and her high school class mates who are members of a performance group. The actresses are all members of the J-idol group Momoiro Clover Z.</p>
506 Bloor St West
Toronto ON M5S 1Y3
Canada
Bloor St. Culture Corridor
info@perceptible.com
America/Toronto
public