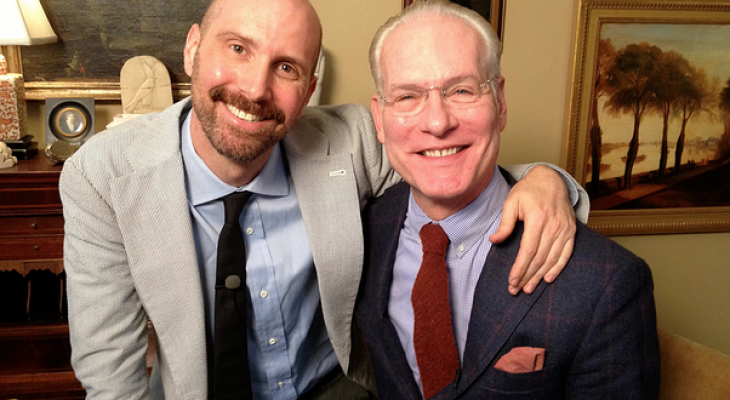 Oct
16
DO I SOUND GAY?
"Thought-provoking and funny." – Indiewire
Official Selection, Doc NYC 2014
Featuring candid interviews with Dan Savage, David Sedaris, Margaret Cho, George Takei, Tim Gunn and more, Do I Sound Gay? is a fun and fascinating look into what makes a human voice sound "gay." Director and journalist David Thorpe has always felt self-conscious about his stereotypically un-macho voice. After a breakup with his boyfriend, he takes a quest to unravel the linguistic mystery and examine why there such a stigma attached to "sounding gay." Thorpe consults with everyone from speech therapists to public figures to total strangers as he unpacks complex cultural questions. Told with wit, verve and intelligence, Do I Sound Gay? is a refreshingly frank and thoroughly entertaining look at a taboo topic.
SAT, OCT 17—21, select dates & times
Hot Docs Ted Rogers Cinema
DETAILS
Hot Docs Ted Rogers Cinema
(416) 637-3123
506 Bloor St West
Toronto ON M5S 1Y3
Canada
DATE & TIME
-
[ Add to Calendar ]
2015-10-17 00:00:00
2015-10-21 00:00:00
DO I SOUND GAY?
<p><em>"Thought-provoking and funny." – Indiewire</em></p> <p><em>Official Selection, Doc NYC 2014</em></p>
506 Bloor St West
Toronto ON M5S 1Y3
Canada
Bloor St. Culture Corridor
info@perceptible.com
America/Toronto
public
TICKETS