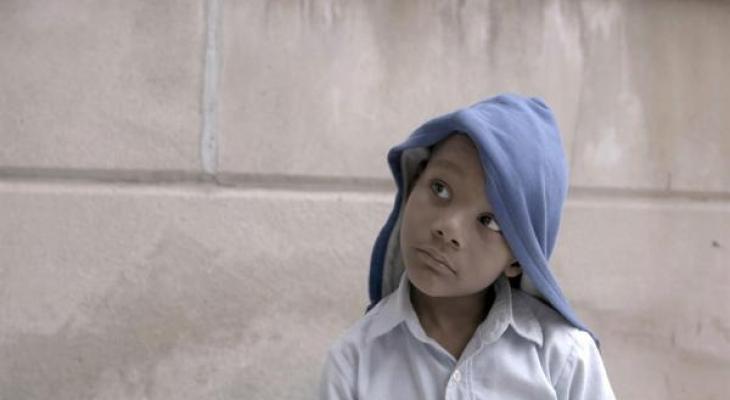 May
17
Films Changing the World: The Invisible Heart
Films Changing the World: Must-see docs revealing staggering new perspectives and stories.
What happens when capitalism and charity intersect? From Wall Street to life on the street, The Invisible Heart tracks the birth of one of the fastest growing social innovations in modern history: social impact bonds. An unorthodox marriage between government services and private-sector investments, this burgeoning financial model promises to solve society's most complex problems, from crime to homelessness—but is it delivering? Set in Canada, the U.S. and the U.K, this compelling documentary follows the unlikely people banding together to battle social inequality.
Director Nadine Pequeneza will participate in a post-screening discussion. 
Hot Docs Ted Rogers Cinema
DETAILS
Hot Docs Ted Rogers Cinema
(416) 637-3123
506 Bloor St West
Toronto ON M5S 1Y3
Canada
DATE & TIME
[ Add to Calendar ]
2018-05-17 22:30:00
2018-05-17 22:30:00
Films Changing the World: The Invisible Heart
<p>Films Changing the World: Must-see docs revealing staggering new perspectives and stories.</p>
506 Bloor St West
Toronto ON M5S 1Y3
Canada
Bloor St. Culture Corridor
info@perceptible.com
America/Toronto
public
TICKETS