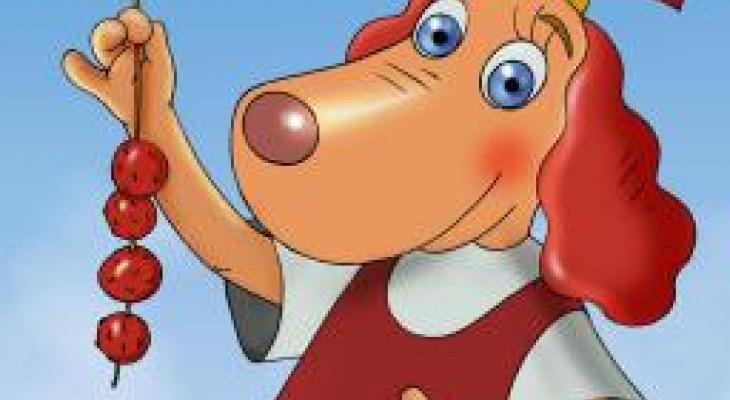 Oct
24
Lotte Arrives in Toronto!
On Monday, October 24th at 10am at Tartu College, the favourite film and literary hero of Estonian children, Lotte will be in Toronto with creators and film makers Heiki Ernits and Janno Põldmäe. Lotte herself will also be present, as portrayed by Gerli Padar in the Vanemuine Theatre musical performances. On the same day at 1.30pm Lotte and her crew will be visiting the Toronto Public Library 145 Annette St. branch.
Both events are in English. Free admission.
Info: piret.noorhani@vemu.ca, t. 416 925 9405  
DETAILS
DATE & TIME
-
[ Add to Calendar ]
2016-10-24 14:00:00
2016-10-25 23:00:00
Lotte Arrives in Toronto!
<p>On <strong>Monday, October 24th at 10am </strong>at Tartu College, the favourite film and literary hero of Estonian children, Lotte will be in Toronto with creators and film makers Heiki Ernits and Janno Põldmäe. Lotte herself will also be present, as portrayed by Gerli Padar in the Vanemuine Theatre musical performances. On the same day<strong> at 1.30pm </strong>Lotte and her crew will be visiting the Toronto Public Library 145 Annette St. branch.</p> <p><strong>Both events are in English. Free admission.</strong></p>
Bloor St. Culture Corridor
info@perceptible.com
America/Toronto
public
TICKETS