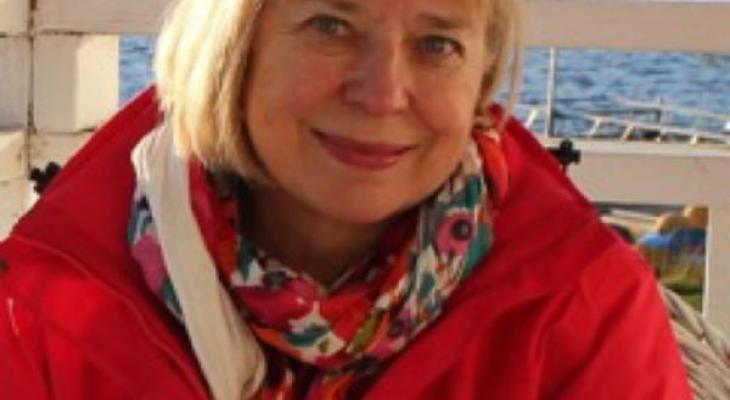 Oct
14
Anne Remmel's Art Exhibit "Resonance"
From Friday, October 14th to Monday, October 17th Anne Remmel's art exhibition Resonance will be available to view in the Tartu College Hall. The official opening of the exhibit will be on Friday, October 14th at 6pm and the exhibit will be open until 9pm. The exhibit will be open from 12-5pm on all four days, including Sunday, October 16th during the Annex Tour of Houses and Cultural Institutions. No admission fee. A small donation would be appreciated. Info: piret.noorhani@vemu.ca, t. 416 925 9405
DETAILS
DATE & TIME
-
[ Add to Calendar ]
2016-10-14 22:00:00
2016-10-17 21:00:00
Anne Remmel's Art Exhibit "Resonance"
<p>From <strong>Friday, October 14th to Monday, October 17th</strong> Anne Remmel's art exhibition <em>Resonance</em> will be available to view in the Tartu College Hall. The <strong>official opening of the exhibit will be on Friday, October 14th at 6pm</strong> and the exhibit will be open until 9pm. The exhibit will be open from 12-5pm on all four days, including Sunday, October 16th during the Annex Tour of Houses and Cultural Institutions. No admission fee.</p>
Bloor St. Culture Corridor
info@perceptible.com
America/Toronto
public
TICKETS