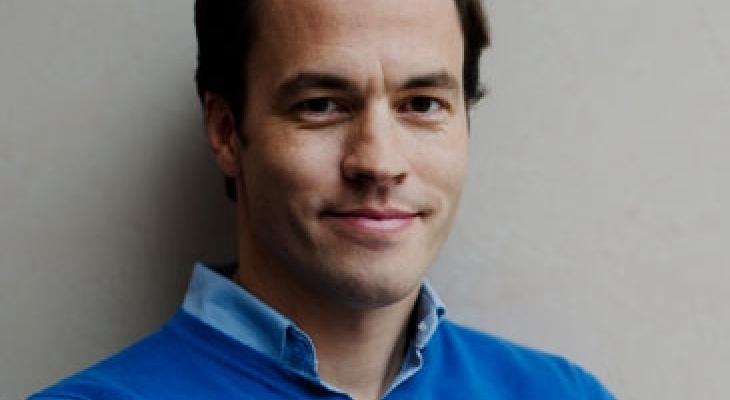 Feb
11
Johannes Debus conducts the Royal Conservatory Orchestra and Bee Ungar, bassoon
Johannes Debus conducts the Royal Conservatory Orchestra and Bee Ungar, bassoon
Friday, February 10, 2017  8pm Prelude Recital 6:45pm Koerner Hall, 273 Bloor St. W.
Tickets start at only $25 Tickets: 416.408.0208 or www.performance.rcmusic.ca
Canadian Opera Company Music Director, Johannes Debus, conducts the RCO and bassoonist Bee Ungar in a program featuring John Burge's Snowdrift, Franz Joseph Haydn's Symphony No. 97, Heitor Villa-Lobos's Ciranda des sete notas, and Jean Sibelius's Symphony No. 5.
DETAILS
(416) 408-0208
273 Bloor Street West
TELUS Centre for Performance and Learning
Toronto ON M5S 1W2
Canada
DATE & TIME
[ Add to Calendar ]
2017-02-11 01:00:00
2017-02-11 01:00:00
Johannes Debus conducts the Royal Conservatory Orchestra and Bee Ungar, bassoon
<p><strong>Johannes Debus</strong><strong> conducts</strong><strong> the Royal Conservatory Orchestra and Bee Ungar, bassoon</strong></p> <p><strong>Friday, February 10, 2017  8pm Prelude Recital 6:45pm Koerner Hall, 273 Bloor St. W. </strong></p> <p>Tickets start at only $25 Tickets: 416.408.0208 or <a href="http://www.performance.rcmusic.ca">www.performance.rcmusic.ca</a></p>
273 Bloor Street West
TELUS Centre for Performance and Learning
Toronto ON M5S 1W2
Canada
Bloor St. Culture Corridor
info@perceptible.com
America/Toronto
public
TICKETS