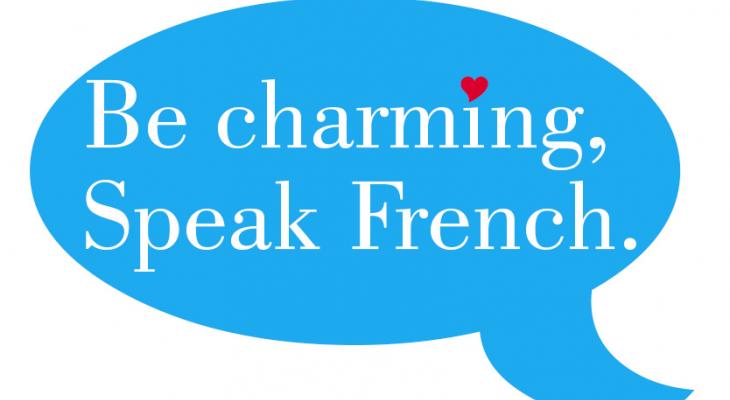 Jun
26
Enjoy Summer. Dive into French.
EARLY BIRD SPECIAL UP TO JUNE 14
Alliance Française Toronto has been a long time French class provider for Adults and Kids all year long. Our team of experienced and qualified instructors, and our modern and innovative teaching methods ensure that every student receives the finest French instruction at one of 5 campuses in the GTA: Spadina, Mississauga, Markham, North York and Oakville.
This summer, Alliance française Toronto offers classes specially designed to allow you to enjoy summer with a little dive into French at your own pace.FOR ADULTS
Summer classes: 3 ways to start or to improve with your French: Intensive 24 hours in one week ; Semi-intensive 24 hours in 4 weeks ; Extensive 24 hours in 8 weeks.
FOR CHILDREN OR TEENAGERS  Summer classes: Semi intensive 2 hours per day for 4 weeks or extensive classes 4 hours a week for 8 weeks  Summer camps for children 5 to 11
Specially designed for non-francophone children aged 5 to 11, our camps welcome children at all levels of French language proficiency, from beginner to advanced.  All activities are performed in French with themes that appeal to the participants' age group. They involve skits, songs, mime, films, crafts, sports and cultural or scientific workshops. Our learning method combines fun and relaxing moments with more studious ones. Tour de France, Always further with explorers, In the steps of Jules Verne, The Age of Dinosaurs, Monsters and Co. are this summer themes.
Call the nearest campus now for your free placement test: SPADINA: 416.922.2014 | MISSISSAUGA: 905.272.4444 | NORTH YORK:416.221.4684 | MARKHAM: 905.604.4011 | OAKVILLE: 289.291.3333 A free placement test is a way for us to better understand your strengths and needs, so as to recommend the course best adapted to your current level. This is one of the many ways we will help make your language learning experience with us truly successful and enjoyable.
Alliance Française de Toronto
DETAILS
Alliance Française de Toronto
(416) 922-2014
24 Spadina Road
Toronto ON M5R 2S7
Canada
DATE & TIME
-
[ Add to Calendar ]
2014-06-26 22:00:00
2014-08-31 22:00:00
Enjoy Summer. Dive into French.
<h2><strong>EARLY BIRD SPECIAL UP TO JUNE 14</strong></h2> <h2>Alliance Française Toronto has been a long time French class provider for Adults and Kids all year long.</h2>
24 Spadina Road
Toronto ON M5R 2S7
Canada
Bloor St. Culture Corridor
info@perceptible.com
America/Toronto
public
TICKETS