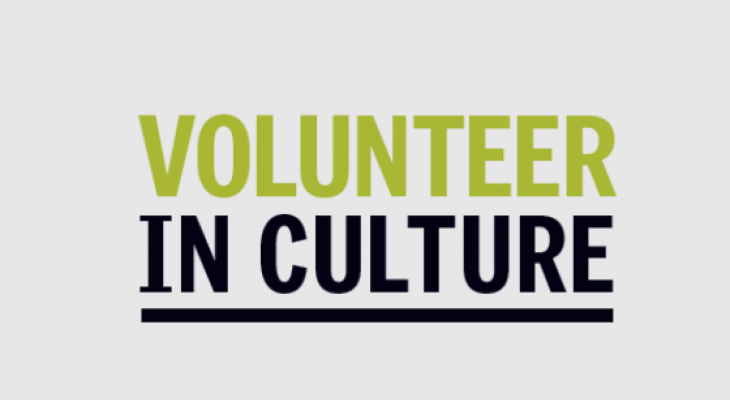 Mar
12
Bloor Hot Docs Cinema: VOLUNTEER IN CULTURE
Interested in new and exciting volunteer opportunities in Toronto? Join us on October 17, to learn about volunteer opportunities in the culture sector.
Figment Toronto
FrancoQueer
Hot Docs
Pride Toronto
Scarborough Arts Council
Timeraiser
Unity Charity
Water Docs
Event includes presentations and a volunteer marketplace, plus attendees can stay for a FREE screening!
To secure your spot, RSVP HERE.
Thank you to our partners WorkInCulture and the Toronto Fringe. Funding provided by the Government of Ontario. 
Hot Docs Ted Rogers Cinema
DETAILS
Hot Docs Ted Rogers Cinema
(416) 637-3123
506 Bloor St West
Toronto ON M5S 1Y3
Canada
DATE & TIME
[ Add to Calendar ]
2016-03-12 00:00:00
2016-03-12 00:00:00
Bloor Hot Docs Cinema: VOLUNTEER IN CULTURE
<p>Interested in new and exciting volunteer opportunities in Toronto? Join us on October 17, to learn about volunteer opportunities in the culture sector.</p> <ul><li>Figment Toronto</li> <li>FrancoQueer</li> <li>Hot Docs</li> <li>Pride Toronto</li> <li>Scarborough Arts Council</li> <li>Timeraiser</li> <li>Unity Charity</li> <li>Water Docs</li> </ul><p>Event includes presentations and a volunteer marketplace, plus attendees can stay for a FREE screening!</p> <p>To secure your spot, <u><a href="http://goo.gl/forms/LSqLBnXFlb"><strong>RSVP HERE</strong></a></u>.</p>
506 Bloor St West
Toronto ON M5S 1Y3
Canada
Bloor St. Culture Corridor
info@perceptible.com
America/Toronto
public
TICKETS