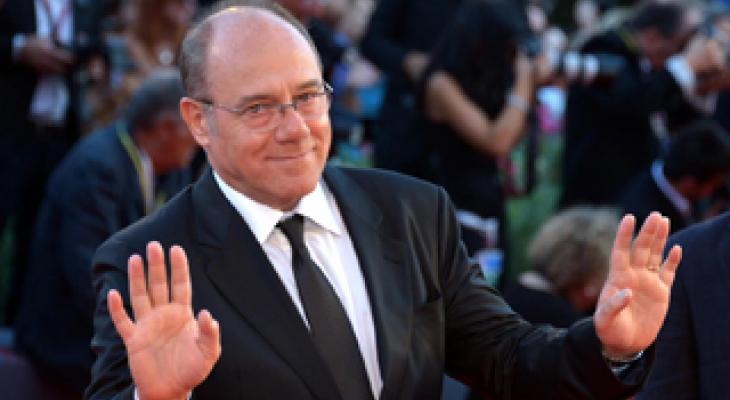 Jun
18
MEET ITALY'S LEGENDARY ACTOR CARLO VERDONE AT THE IIC
Carlo Verdone will talk about his carrer as an actor, screenwriter and film director. He will also share his experience as an actor in Paolo Sorrentino's Oscar winning movie "THE GREAT BEAUTY". Verdone will be in Toronto to attend the screening of his film "SOTTO UNA BUONA STELLA", on June 19 at TIFF Bell Lightbox. On this occasion he will receive the ICFF Lifetime Achievement Award in recognition of his long and successful career in cinema.
Italian actor, director and writer Carlo Verdone, guest of honor at this year's edition of the Italian Contemporary Film Festival in Toronto (June 12-20, 2014).
Free admission RSVP only! Click here to reserve.
Istituto Italiano di Cultura
DETAILS
Istituto Italiano di Cultura
(416) 921-3802
496 Hurron Street
Toronto ON M5R 2R3
Canada
DATE & TIME
[ Add to Calendar ]
2014-06-18 22:30:00
2014-06-18 22:30:00
MEET ITALY'S LEGENDARY ACTOR CARLO VERDONE AT THE IIC
<p>Carlo Verdone will talk about his carrer as an actor, screenwriter and film director. He will also share his experience as an actor in Paolo Sorrentino's Oscar winning movie "<strong>THE GREAT BEAUTY</strong>". Verdone will be in Toronto to attend the screening of his film "<strong>SOTTO UNA BUONA STELLA</strong>", on June 19 at TIFF Bell Lightbox. On this occasion he will receive the ICFF Lifetime Achievement Award in recognition of his long and successful career in cinema.</p>
496 Hurron Street
Toronto ON M5R 2R3
Canada
Bloor St. Culture Corridor
info@perceptible.com
America/Toronto
public
TICKETS